If you're interested in joining us at The Scene, please check our open positions and feel welcome to apply! You can also send an email to [email protected] with any questions you might have.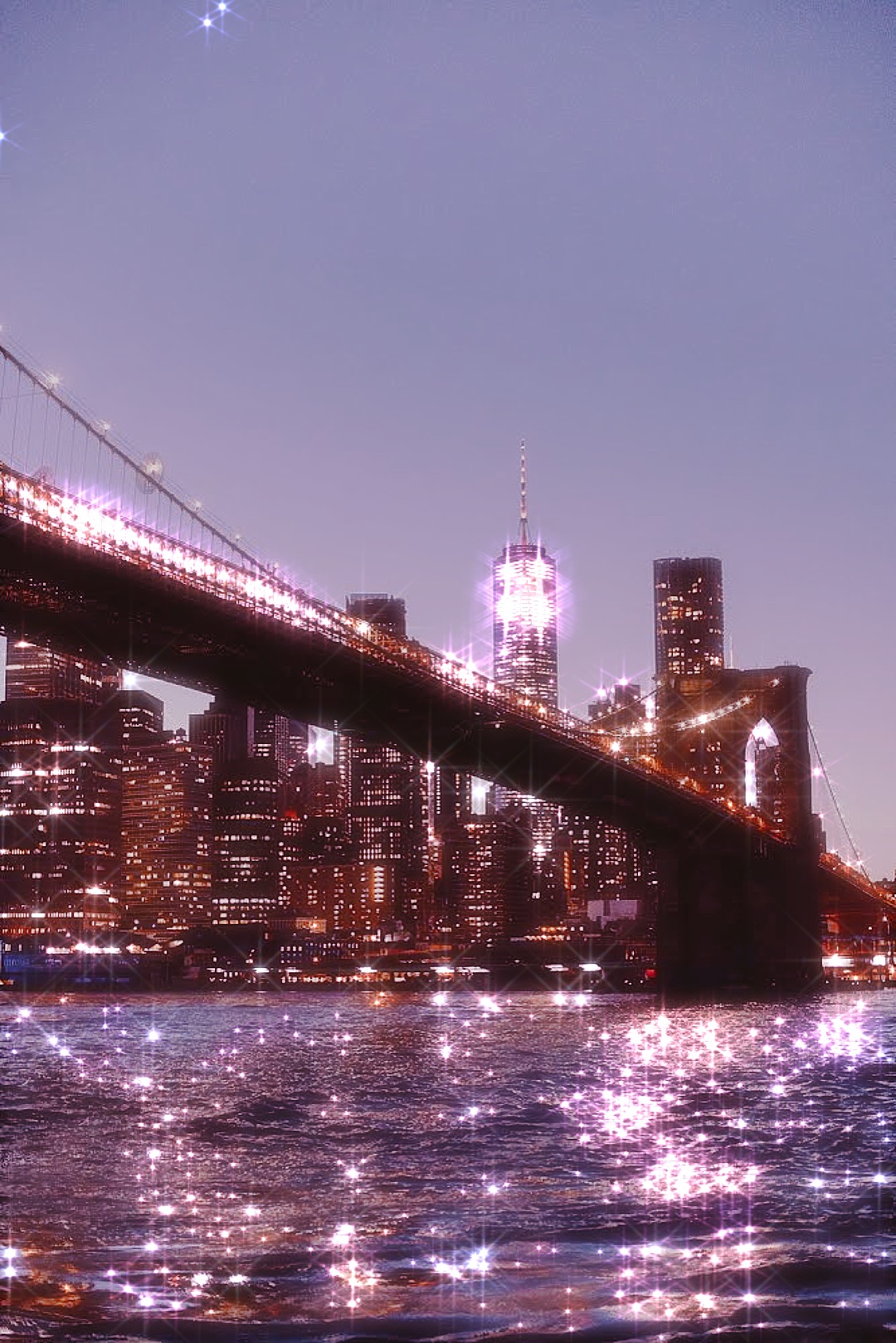 Senior Software Engineer - Full Time
The Scene is a one-stop shop for on demand personalized recommendations + guaranteed reservation in NYC. It saves your time by getting you recommendations that fit your exact preferences + guaranteeing reservations at those very spots, that too within 30-60 sec  – essentially cutting out the need to spend several minutes consulting lifestyle blogs and then look through reservation platforms.
Qualifications:
A generalist engineer with a strong background in machine learning and recommendation systems technologies, with experience developing in both mobile and web app environments and comfortable with the following: React, JS, Node, Firebase, Web scraping.
Responsibilities:
Building features on our user portal, admin portal and restaurant portal. This could include elements such as: adding reviews, creating a chat bot, adding tracking of trends/ searches
Optimizing search performance on screens and components that render large quantities of data to ensure The Scene is snappy and satisfying to use
Active collaborator with the founder on adding new features + improving the product
Building interactive reporting interfaces using Google Analytics
Working proactively with the founder on product and UX to refine and iterate on specifications as new features takes shape
Interfacing directly with users to quickly squash bugs as part of regular customer service
The role is full-time, based in New York. A passion for the food & beverage industry and a recognition of gaps in the market with existing platforms would be helpful to have as well.
Questions about joining The Scene?